GelDerm: Smart Bandage for Chronic Wound Management
A smart bandage technology for detecting and treating wound infection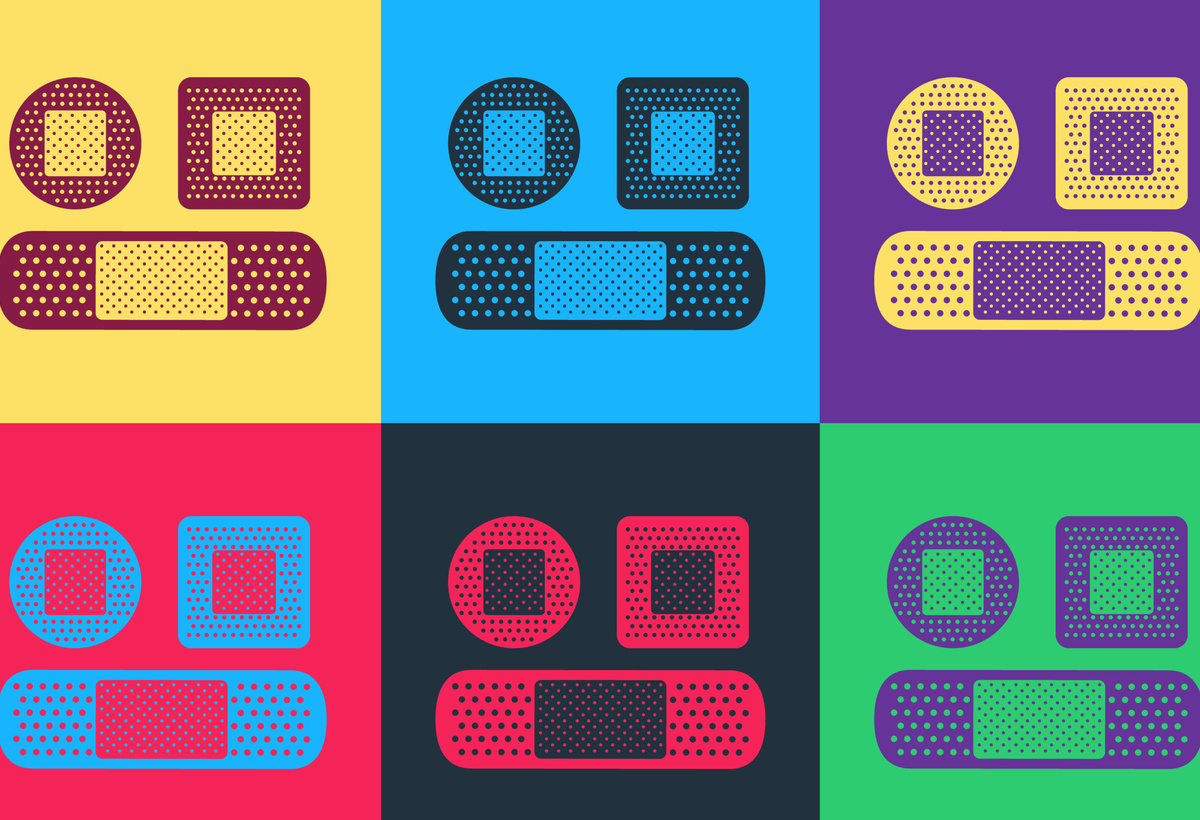 Background
Wound management is a global challenge that plagues the health care system due to an aging population, chronic diseases and increased incidents of obesity. Generally, healthy individuals see their wounds heal quickly, without any medical intervention. However, individuals with underlying health conditions may experience a slow healing process or their wound may not heal at all, leading to an increased risk of severe infection. Pathogenic infections significantly delay wound healing, cause pain and discomfort, and can lead to serious complications such as physical disability or death. Hence, there is a need for wound dressing solutions that can facilitate early detection and treatment of infections to promote patient health and well-being.
Technology Overview
GelDerm is a smart bandage technology that uses hydrogel-based dressing to detect wound infection using colorimetric approach. In its basic form, GelDerm implements multiple colorimetric sensors that change color when pathogenic infection develops on the wound. In its advanced form, it integrates both colorimetric sensors and drug-eluting hydrogel-based components to detect and treat wound infection. It also works hand in hand with a smartphone app to provide wound analytics to the user (e.g. patient and/or clinician) to facilitate wound condition monitoring (
).
Benefits
Promotes early detection of wound infection.
Enables for continuous monitoring of wound condition.
Facilitates targeted approach to wound treatment.
Reduces wound dressing changes and clinic visits.
Helps avoid antibiotic resistance.
Applications
Wound care and management.
Opportunity
Strategic business partnership with 4M BioTech (https://4mbiotech.com/), a British Columbia-based company that designs and develops smart bandage solutions.
IP Status
Patent application submitted
Seeking
Licensing
Seeking investment
Commercial partner