Transparent Conductive Films Created in a New and Scalable Way
A field nanowire chaining that can create TCFs in a fast and scalable way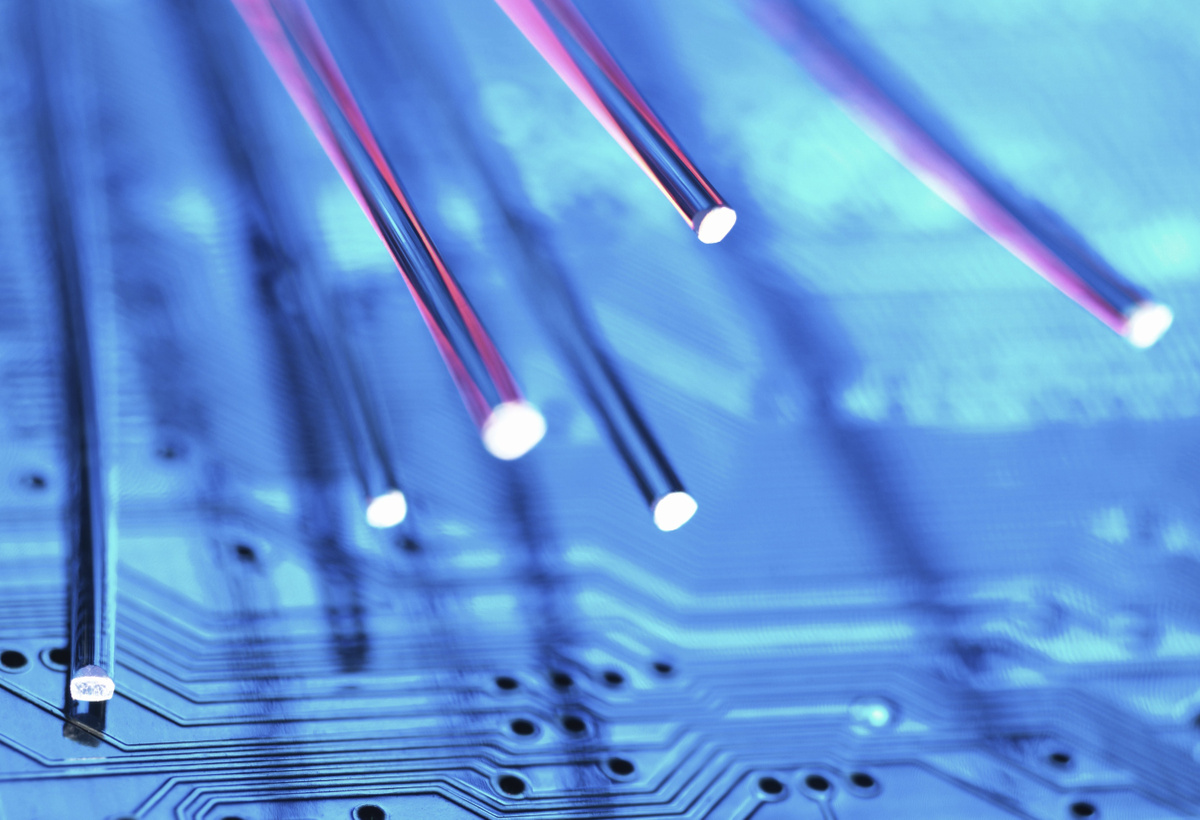 Background
Transparent conductive films (TCFs) are used in most optoelectrical devices. Optoelectrical devices are used in solar panels, optical fibers, fiber optic communication, and more. The TCFs are integral to defining the final properties of the device. As such, the cost to produce TCFs directly affects the price point of the final product. There is a high market demand for thinner, flexible, and higher quality optoelectrical devices This demand has created a need for a low-cost solution that meets the needs of industry, such as greater flexibility and lower cost.
Technology Overview
UVic researchers have developed a field nanowire (NW) chaining that can create TCFs in a fast and scalable way. This novel solution eliminates the need for expensive tools or multiple, complex fabrication steps. Any conductive materials with any shapes and geometries can be used. By controlling NW connectivity, This cost-effective solution of field-assisted NW chaining, can generate highly ordered and connected chains of NWs on polymeric or rigid substrates.
Benefits
Reduce the number of floating NWs, NWs that are not connected to the adjacent ones, and improve light transmissivity.
Create uniform optical and electrical properties throughout the film.
Reduce the amount of material needed to generate required conductivity and therefore, reduce the material cost.
Eliminate NW welding process. Thus, manufacturing process can be faster, less expensive with less complexity.
Applications
Solar cells, optical fibers, fiber optic communication