IntegritE-DNA
An assay that provides clear and precise results for analyzing nucleic acid molecules in various environmental samples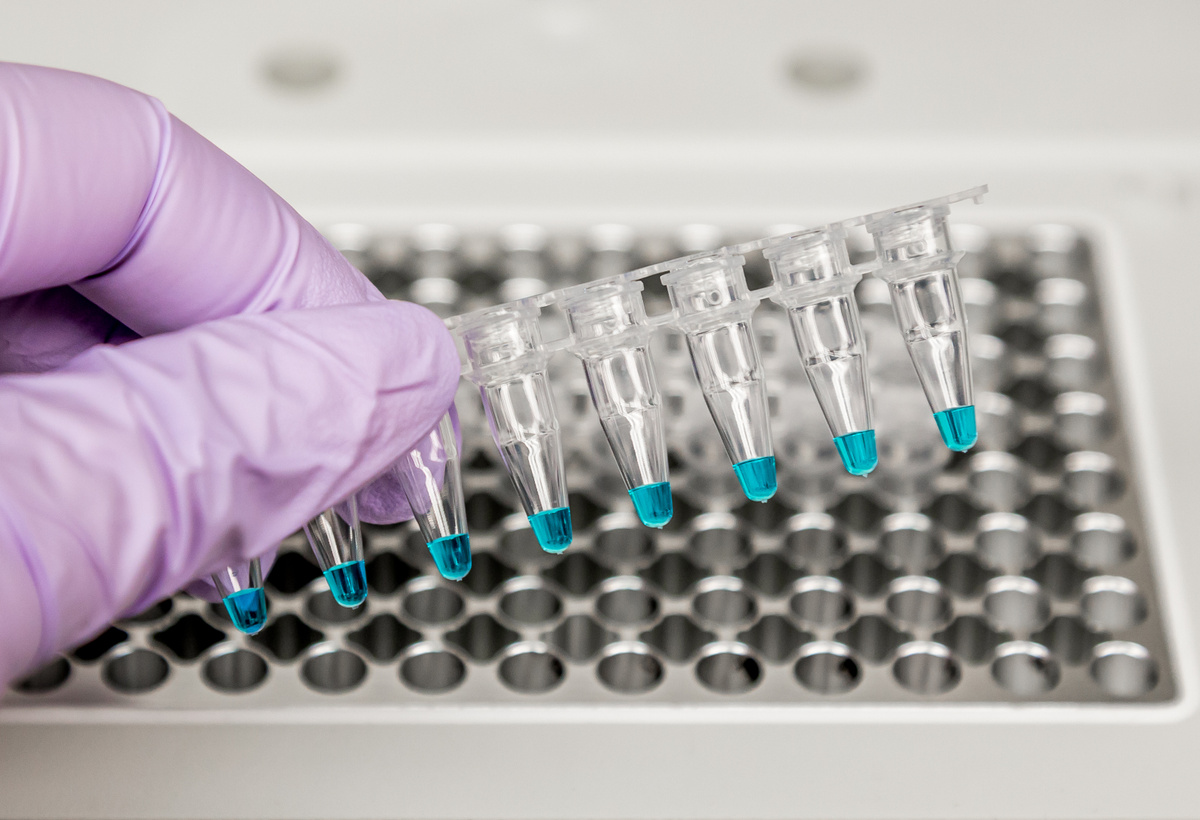 Background
Quantitative real-time polymerase chain reaction (qPCR) for analysis of environmental DNA (eDNA) is used as a method to effectively manage land, waters, mineral wealth, natural resources, and protect biodiversity. There is great promise for the eDNA methodology to be used for environmental impact assessments, species inventories and bio-surveillance worldwide. eDNA-based methods have the potential to substantially decrease cost and increase the data quality and detection of at-risk or invasive species to inform environmental risk assessments. Unfortunately, the eDNA methodologies currently available provide results with considerable variation in data quality and have limited reliability. These pitfalls have diminished industry's faith in the eDNA methodology, preventing policy and regulatory uptake. There is a need for eDNA methods to be optimized to prevent false positives and negatives from the field and analytical sources for this tool to be used to its full potential.
Technology Overview
Dr. Caren Helbing, Professor of Biochemistry and Microbiology at the University of Victoria, has developed an IntegritE-DNATM test to provide solutions to the issues found in common eDNA tests. The novel IntegritE-DNATM method only requires a scoop of water from the target area. The test uses plant DNA to determine if the sample has high enough integrity for animal DNA testing (
). Testing for sample integrity eliminates the inconsistency and lack of reliability found in eDNA tests currently on the market. If the sample passes the integrity test it can be used for a species‑specific test with confidence. The IntegritE-DNATM test can be used on water, soil, and sediment samples. Traditional field testing can take weeks. Comparatively, the novel IntegritE-DNATM method in combination with species-specific tests have been shown to identify the existence of species 10X faster, over the course of days. This non-invasive test will be used to protect species at risk, particularly those that are more elusive, and their habitats. The test will help guide clear project decisions for environmental risk and remediation assessments. 
Benefits
 Increased accuracy in data interpretation.
Reduces the number of false positives and false negatives.
Enhanced clarity in the quality and performance of qPCR‑based eDNA tests.
Superior interpretive power under varied field survey conditions.
Applications
Bio-surveillance impact assessments.
Species inventories.
Environmental monitoring.
Opportunity
Technology licensing.
Collaborative research.
Assay development.
Fee for service.
Patents
US National Application No. 15/729478
Canadian National Application No. 2,964,374
IP Status
Patent application submitted