Large File Transfer: Reduce Computational Load
A cross-layer transport protocol designed to handle large transactions (e.g. ≥ 100MB) in a more efficient manner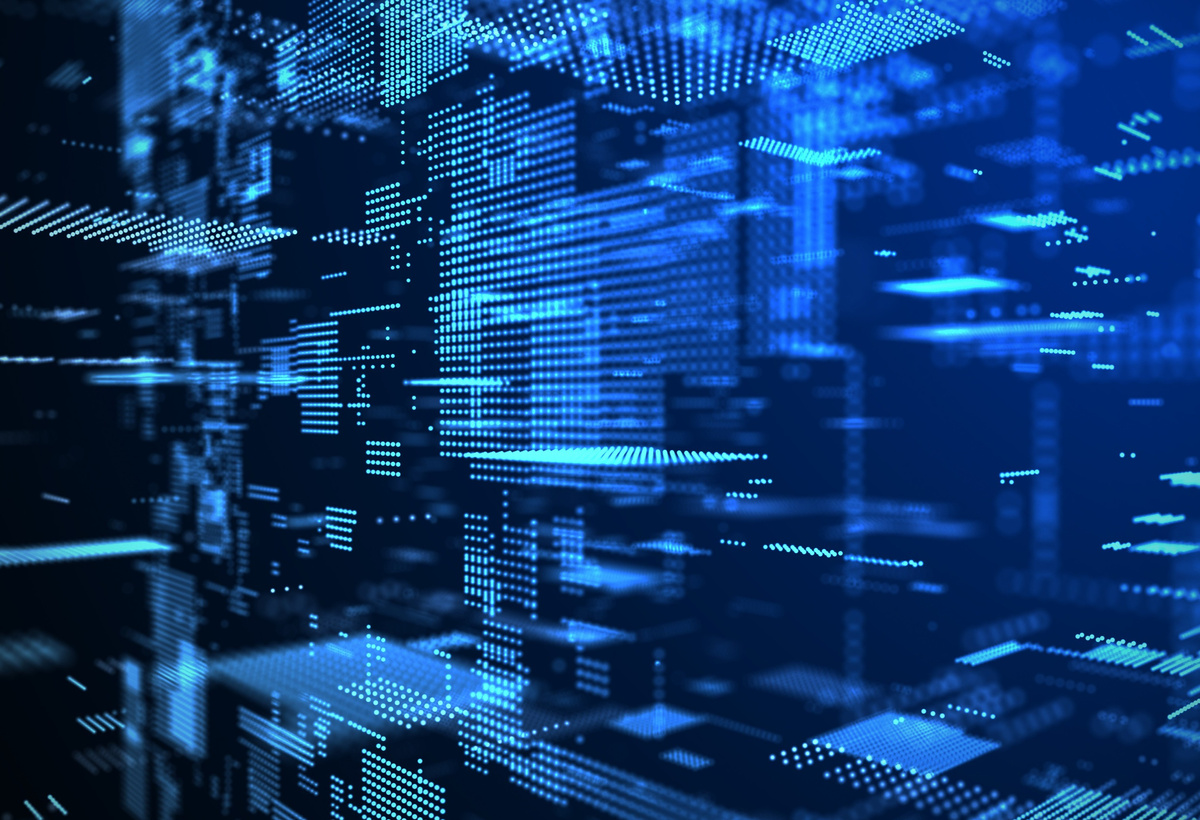 Background
Increased data traffic for telecommunication networks is causing stress on network infrastructure. This is due to rapid traffic increase, the proliferation of bandwidth-intensive applications and most notably, large file transfers. Unfortunately, revenues for telecommunication networks are not growing at the same pace as the costs associated with traffic increase. To continue supporting the growth of internet-based applications, the industry must reduce the cost per bit transported and increase capacity. Currently, traffic generated from large transactions is shaped into a periodic succession of fixed-size data frames. Each transaction is then scheduled for transmission using a two-way reservation protocol. This places significant computational load on the network with substantial power requirements. Many approaches such as infrastructure improvements and transferring the cost to the consumer are being studied. A new traffic shaping policy could reduce stress and cost by improving goodput and end‑to‑end delay for large file transfers.
Technology Overview
Researchers at the University of Victoria have developed a technology that provides cross-layer transport protocol coined, "Large File Protocol" (LFP). This technology is designed to handle large transactions (e.g. ≥ 100MB) in a more efficient manner. LFP shapes network traffic and leverages currently available transport layer functionalities to strategically use the deployed capacity and reduce the computational load. Simulation results of LFP show that the proposed approach is capable of accommodating network loads over 40% higher when compared to current approaches. In addition, LFP significantly improves goodput and end‑to-end delay, relative to current TCP and improves efficiency of bandwidth utilization by over 40%.
Benefits
Efficiently handles large transactions over existing network infrastructure.
Large file transactions are handled at lower layers.
Higher layers are accessed only when needed.
Accommodates network loads over 40% higher than competitors.
Cost savings for network operators.
Applications
Telecommunication networking
Data centres
Opportunity
Licensing
Collaborative research
Patents
US Application No. 14/628,102
Application No. 13/458,803
IP Status
Patent application submitted
Seeking
Licensing
Development partner