Software-based Solution for Datacenter Power Monitoring and Management
A low-cost, software-based solution for power monitoring and management of datacenter infrastructure.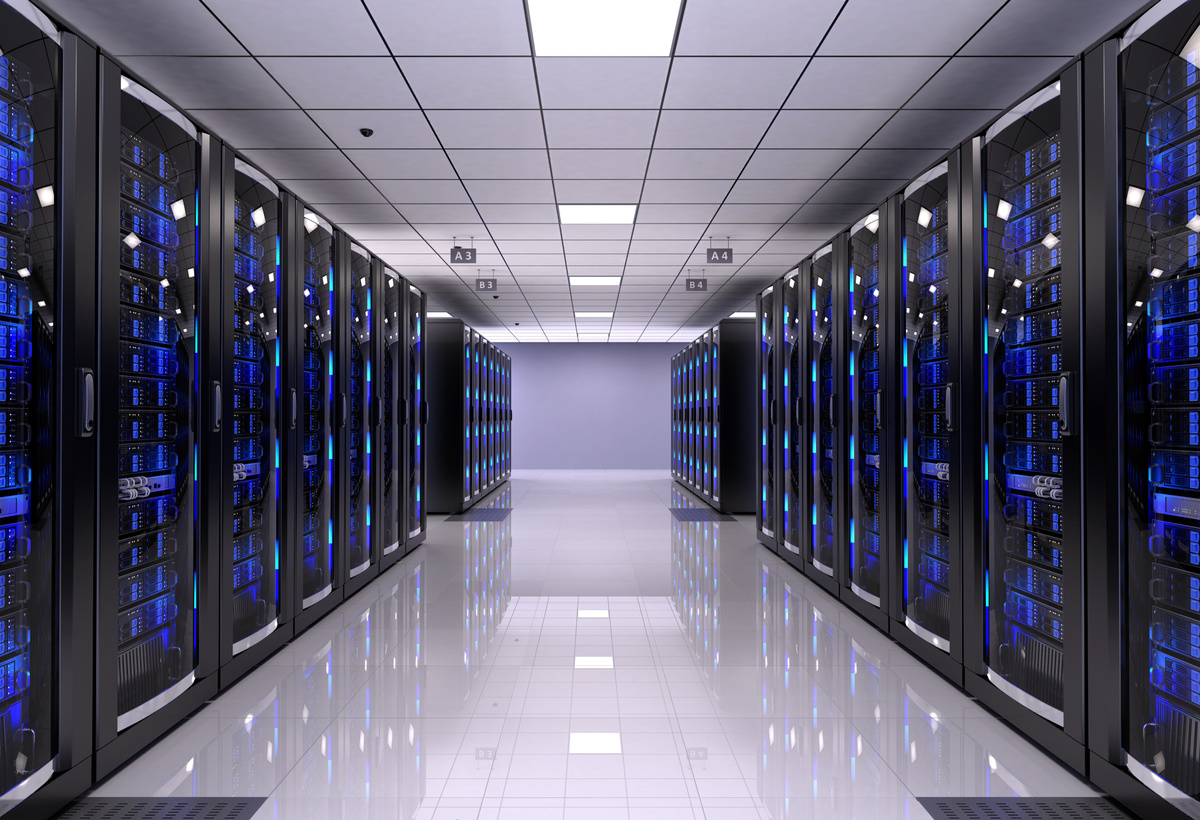 Background
Datacenters are indispensable in the modern information technology (IT) landscape. They are deployed all over the world to host computing services and data storage. The energy consumption of datacenters is increasing dramatically due to the rapid expansion of datacenters in both number and scale. Energy expense is one of the most significant operating costs of datacenters. Companies like Amazon, Google, IBM, Microsoft, and Facebook pay millions of dollars every year for electricity. To minimize cost due to energy consumption, power management has become an important consideration when building and sustaining the operation of every datacenter. One essential key to effective power management is fine-grained power monitoring.
A research team at the University of Victoria (UVic) has developed and patented a novel, non-intrusive, software-based approach to monitoring power consumption of datacenter infrastructure.
Technology Overview
Servers are grouped into multiple virtual homogenous server clusters (VHCs) based on the characteristics of the servers. A power model is constructed and associated with each of the VHCs. The component state information from a particular server and the aggregate power consumption of the entire datacenter is collected and analyzed. Subsequently, the approximate power consumption of a particular server can then be determined using the constructed power model. This server-level information provides power consumption data in real-time and provides more efficient power management.
Benefits
Monitor the total energy use of the datacenter while continuously showing the real-time server-level power consumption
Effortlessly manage and swiftly adjust power management policies to ensure safe operation of datacenters
Avoid the power deficits caused by "overbooking" with constant real-time monitoring
No additional requirement for hardware-based power monitoring
Cost-effective way of managing a limited power supply with increased power demand
Applications
Power consumption measurement and monitoring
Datacenter infrastructure management
Opportunity
Seeking
Development partner
Commercial partner
Licensing