Temperature-sensitive Bacterial Vaccines
Substituting essential genes from pyschrophiles into mesophilipathogens to create stable, temperature-sensitive bacterial pathogen strains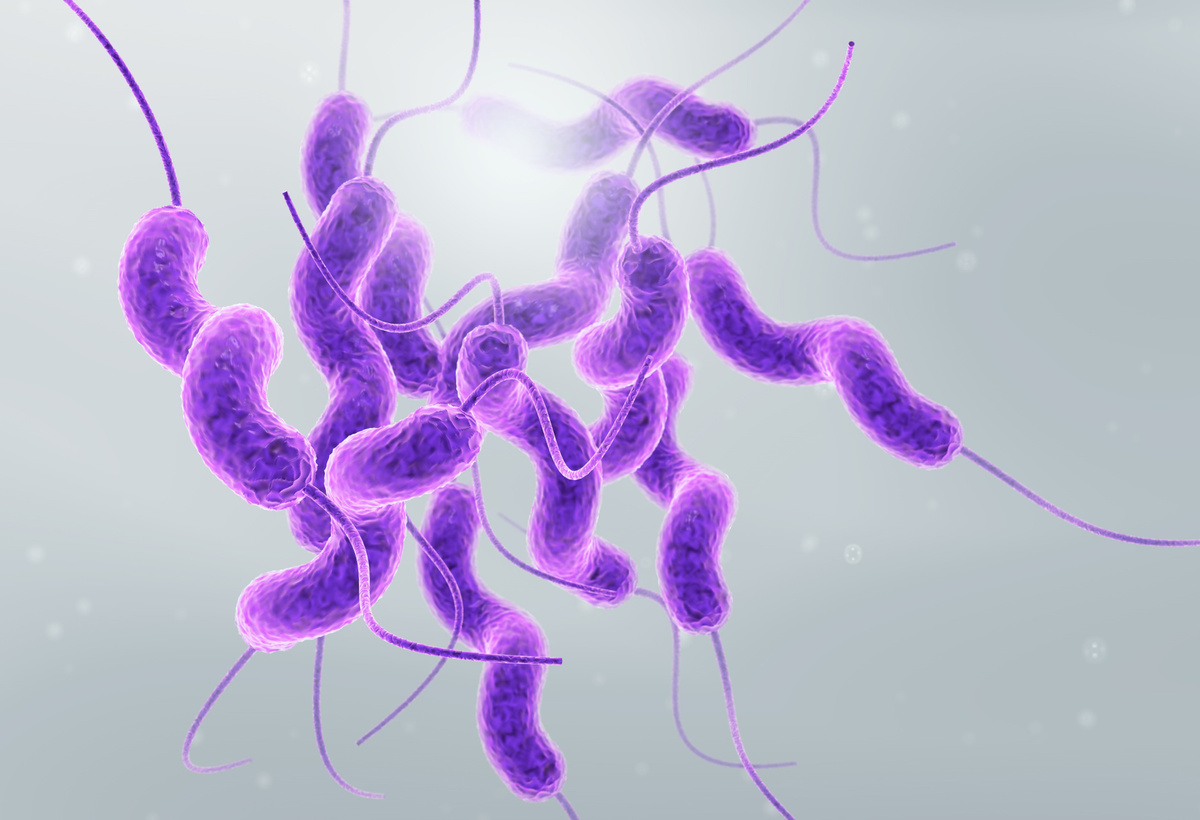 Background
Vaccines against bacterial and viral diseases have played an important role in reducing infectious diseases in humans for decades. However, there is still a need to create innovative ways to optimize vaccine developed and immune responses within patients. Two pathogens of particular interest, that require vaccine development, are Campylobacter jejuni which infects live stalk and Fracisella tularensis which is consider a biological weapon. The ability to develop temperature‑sensitive vaccines (TS) is a route of development that needs to be further explore and optimized. TS vaccines can increase efficacy and safety of the vaccine and reduce storage, shipping, and production costs.
Technology Overview
Researchers at the University of Victoria (UVic) have substituted essential genes that deactivate at warm temperatures from pyschrophiles (cold-loving bacteria) and put them into mesophilic (moderate temperature-loving) pathogens to create stable, temperature-sensitive (TS) strains of bacterial pathogens. UVic researchers have shown that the strains can grow in cool sites of the body and do not disseminate to internal organs. The ability of these pathogens to grow in cool tissue near the body and not move to the warmer areas of the body (the core) makes this an excellent candidate for use as a temperature-sensitive pathogenic vaccine. These TS strains have been developed for Campylobacter jejuni and Fracisella tularensis to aid in vaccine development for these two disease causing pathogens.
Benefits
Method Benefits:
Tailor the vaccine to the temperature of the animal to be vaccinated.
Temperature‑sensitivity is extremely stable.
The live vaccine can grow at the site of inoculation, and does not spread to internal organs.
Mimics a natural infection and provides immune protection when challenged.
Method can be applied to a number of bacterial pathogens.
Product Benefits:
Increased efficacy and safety.
Reduces R&D costs
Reduced production costs.
Reduced storage and shipping costs.
Applications
Applications within the veterinary vaccine market:
Campylobacter jejuni vaccine for poultry.
Applications outside of veterinary vaccine market:
Applications for Salmonella outside of poultry.
Ability to target bacteria that is hard to manipulate.
Applications for Fracisella within the U.S. military.
Patents
Seeking
Commercial partner
Development partner
Licensing